Tourism Volunteer Opportunities
Atlanta Illinois Tourism is looking for some awesome volunteers to join our Team!
Volunteers will greet tourists at the new American Giants Museum, provide local maps and information, and be the face of Atlanta, Illinois!
If you are ready to meet people from around the World and show off our wonderful Community, complete the form below and join us!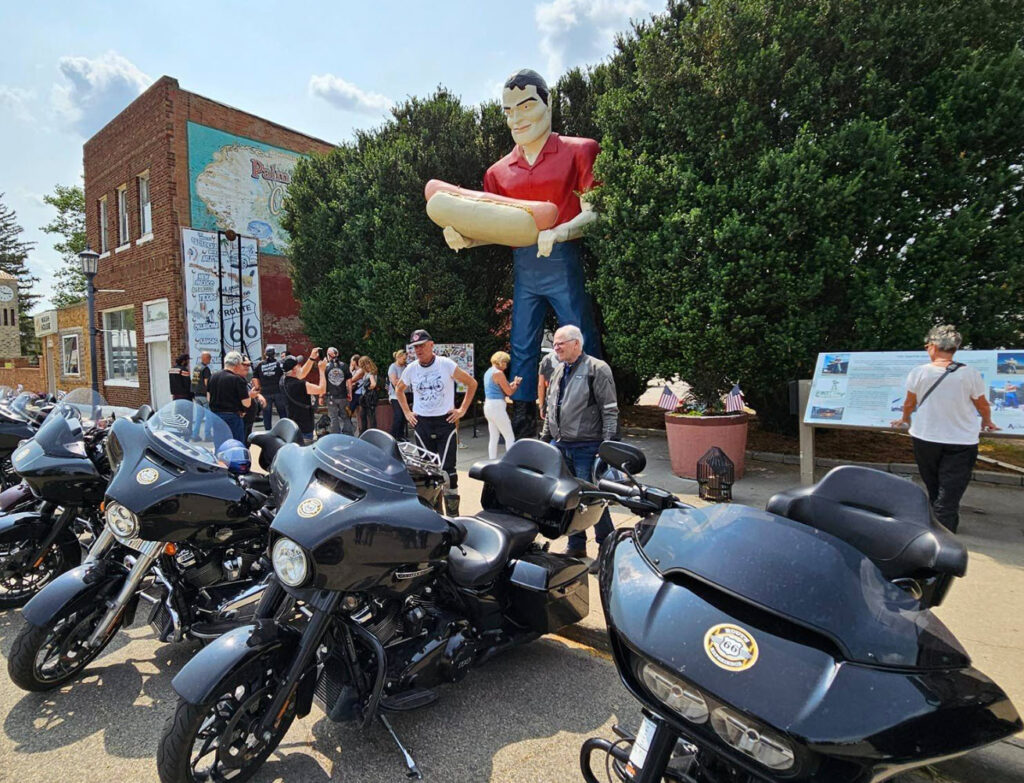 I Want to be an Atlanta Illinois Tourism Volunteer!