The American Giants Museum will have the largest on-display collection of roadside giants in the world!
Through the end of 2026, new giants will be added to the museum grounds for a total of at least six! And inside, you'll learn about the rich and unique history of these advertising masterpieces, as well as how they are being saved.
The American Giants Museum is located in the heart of Atlanta, Illinois, on historic Route 66!
Learn more: https://www.americangiantsmuseum.com/
100 SW Arch Street, Atlanta, Illinois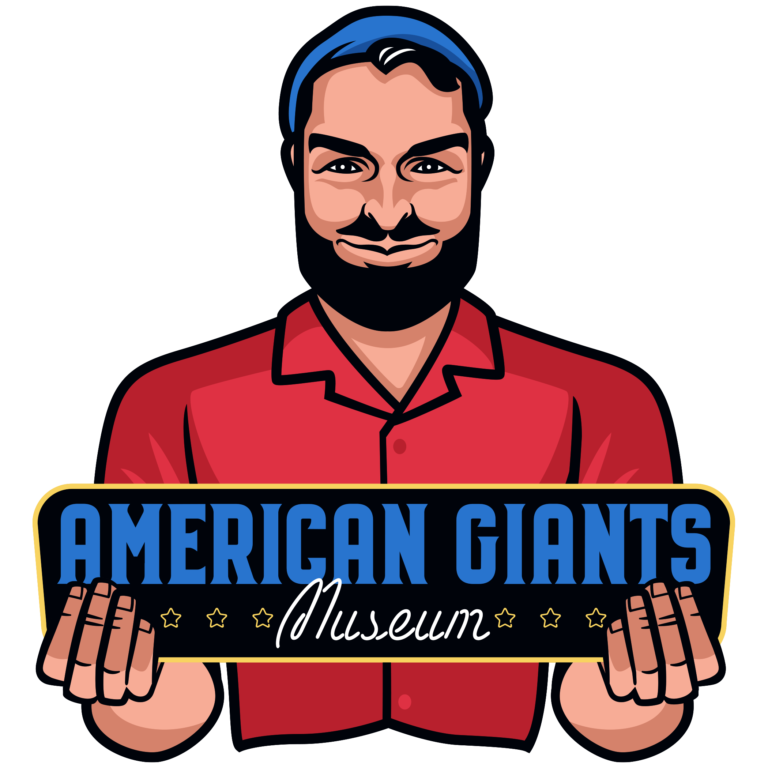 HOURS & AVAILABILITY
The American Giants Museum is currently under construction, but is open to the public on a limited basis. Currently, the museum is open Tuesday-Sunday, 10:00am-4:00pm, but these hours will vary for the rest of the 2023 tourism season. Please check NEWS for the latest.