All Post

Tourism

Local Event

General News

American Giants Museum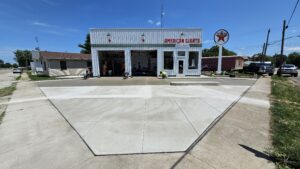 Construction continues on the American Giants Museum!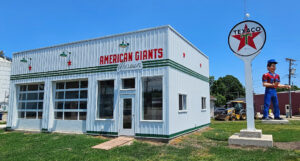 The construction of the grounds at the American Giants Museum began today and is expected to take around two weeks,…
Market Day, scheduled for July 15th, 2023, has been canceled.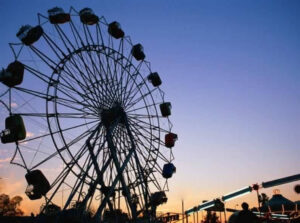 Atlanta Fall Festival 73rd Parade – Sunday, September 10, 2023 at 3:00 PM. The theme is "Televisions Days Gone By"…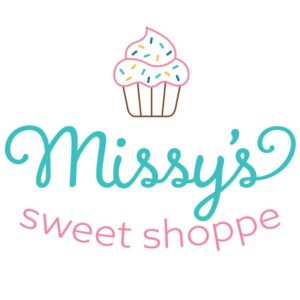 Missy's Sweet Shoppe is celebrating their One-Year Anniversary! Congratulations, Missy!
Today's Cruise-In Car Show has been canceled due to weather/rain. Please join us this Saturday, June 17th for our next…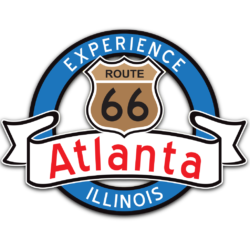 The Arch Street Cruise-In car show in downtown Atlanta, Illinois, is still scheduled. However, the weather reports are looking at…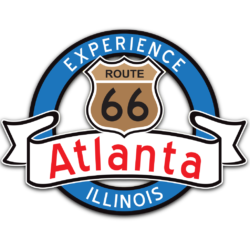 We've launched this new website for Atlanta Illinois' Tourism!